About Of Megh

R

aj Techno

S

oft
Founded in 2016, MeghRaj TechnoSoft is a leading software, web and mobile app development company that has been delivering a peerless set of technology services to various businesses over an eclectic domain. We at MeghRaj, have a well-established team of adroit professionals who have expertise in the latest innovative technologies and are capable of delivering state of the art solutions for your every business-specific need. Business outcome for all our clients is the true measure of our success and motivates us to find creative and cost effective solutions to most difficult IT challenges. Before kick-starting a project, our team ensures that it knows the pulse of your business to deliver the right solution.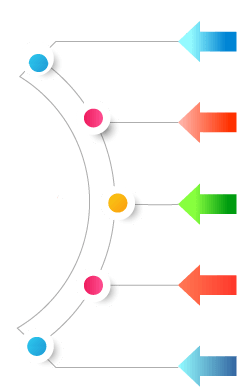 Why
Choose
Us ?





24*7 AVAILABLITY
CLEAR COMMUNICATION
COST EFFECTIVE
CUSTOMER
SATISFACTION
ON TIME DELIVERY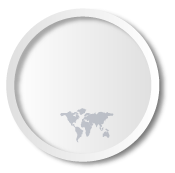 Working with @meghrajtech was a great choice. The project was completed in a great time lapse, he was always there for any type of support and patient while waiting for feedback. Great communication skills Definitely will work in the future.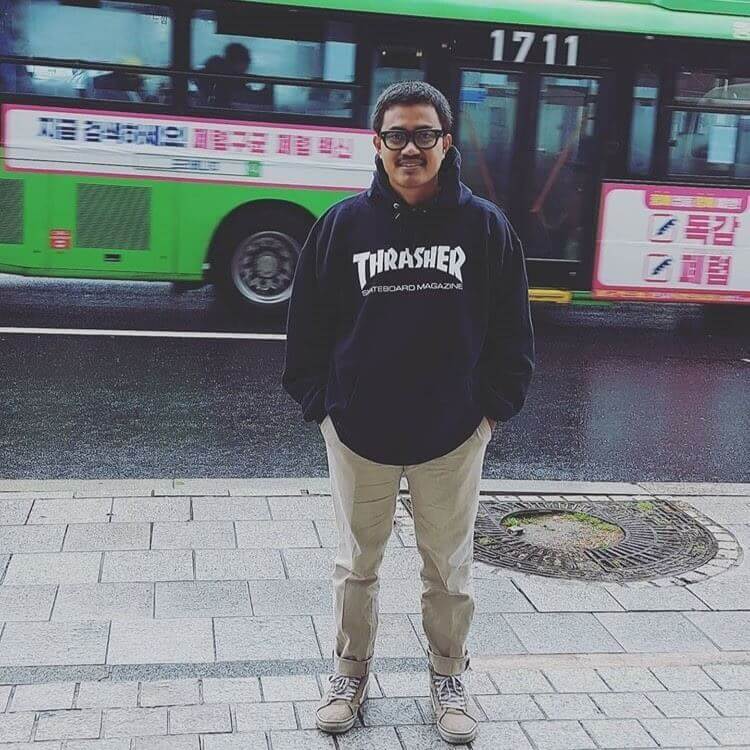 Andi Pamenta
Head Of Information Technology

MeghRaj TechnoSoft are professional and responded on time to our request and delivered within the timeframe which was really tight. Fantastic developer, great communication and always happy to work with them.
Enrique Palacios
Founding Partner

Sagar and his team did a great job. I would recommend them to anyone looking to develop websites or mobile applications. Great communication and follow-through, no hesitation to get on Zoom calls and discuss our project. A++++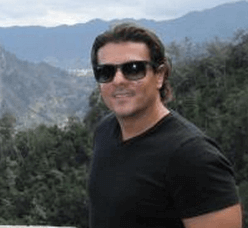 Tem B.
President & CEO

Meghraj is always ready to put all his energy and time to get the job done. It has an exceptional troubleshooting in E-Commerce and Magento Platform. Mr. Sagar and will be a greatasset to any company. Best qualities which I have observed that they are taking charge and fulfil clients expectations. I wish him best luck for his bright future.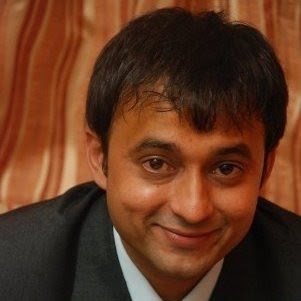 Swamil Jani
Project Manager

Sagar is very professional and well experienced with Magento. He is always efficient and completes tasks in a timely manner. He was able to resolve any and all issues that came up during our project. Sagar customized our shopping cart to suit our company's needs and made the impossible possible :). We are very happy with Sagar's services and highly recommend him!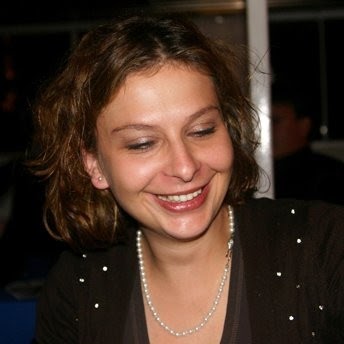 Martina Zapal
Marketing Communications Professional

It was a very pleasant experience. The company was very professional and they were skilled enough to cover those details on they own. The communication was also great so far I gave them extra "gesture". Definitely hire them for more future work. Thanks..!!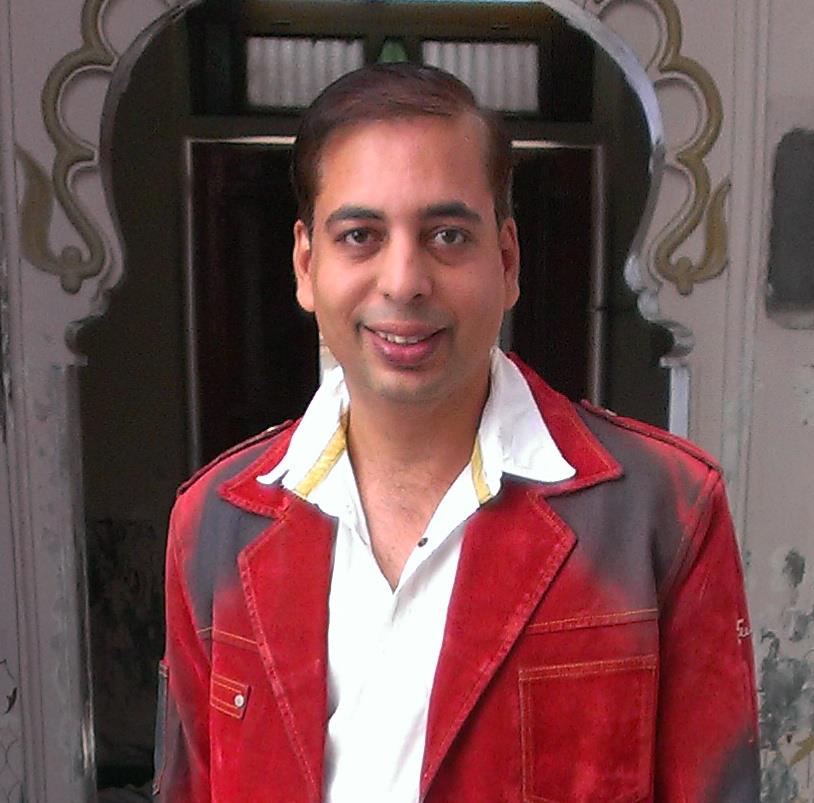 Mitesh Jagawat
CEO At QueueMart

Sagar and his team did a great job. I would recommend them to anyone looking to develop websites or mobile applications. Great communication and follow-through, no hesitation to get on Zoom calls and discuss our project. A++++

Oliver Behn
Project Manager