Web Development
MeghRaj don't just build websites, we build websites that SELLS.
Designing Solutions
Design is not just about creating pretty layouts. It's about understanding the marketing challenge behind your business.
Mobile Application
Future of mobile and mainly mobile marketing is creating solutions that customers actually need.
01 STRATEGY
We will help you create your own unique path to productivity based on organizational readiness and key business challenges.
DESIGN 02
Your implementation team brings together Microsoft cloud, mobile and social technology expertise. They will work directly with your company to design innovative solutions your users will love.
03 DEVELOP
Our gurus will work directly with your company to build out capabilities and implement innovative solutions using configuration, integration, and custom code.
READINESS 04
Fuel your workforce with focused training and one-on-one support to unleash new levels of productivity.
05 SUPPORT
Launching a system or service for your users is not the end of something, but just the beginning!  We've got your back long term with ongoing support and maintenance.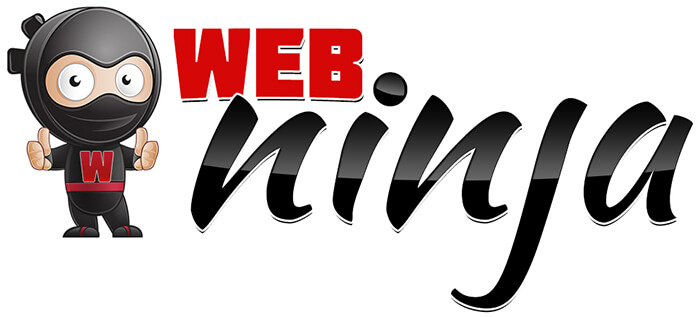 An Amazing developer, very quick and can solve any issue. I've been working Magento 2 and Custom developments with him and he was always polite and able to help no matter the critical issue we had. 100% recommended.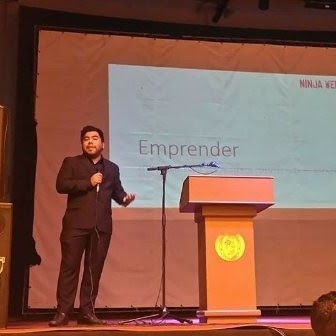 Javier Calderón
CTO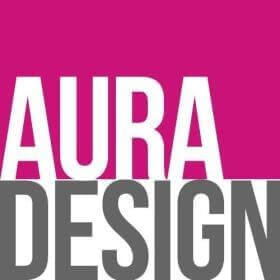 Hands down one of the best chaps i have used in over 10 years of being in this industry. Always great to work with Meghraj.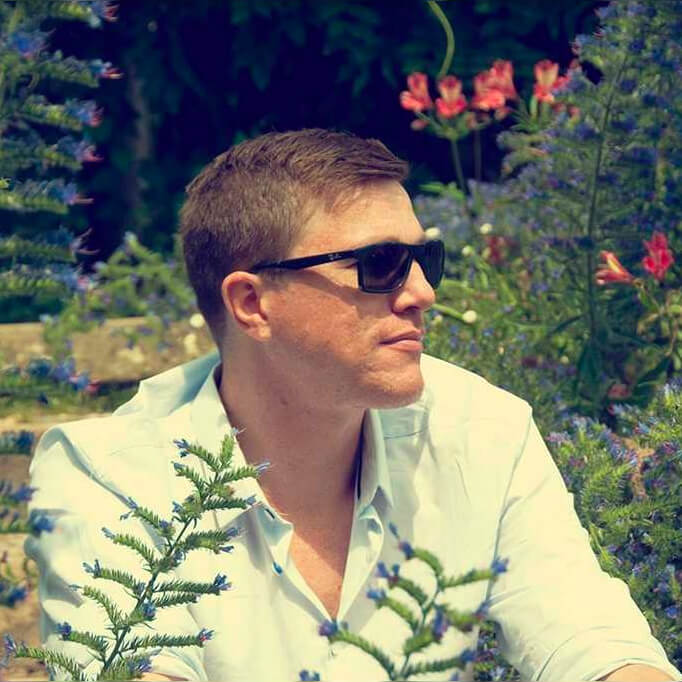 Thomas K
CEO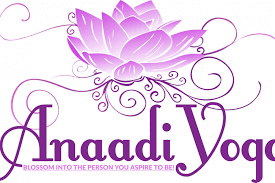 Professional Web Developer, creative and detail-oriented, strong personal skills that enable him to work effectively with a wide variety of individuals at many different levels. I strongly recommend him as an exceptionally talented designer.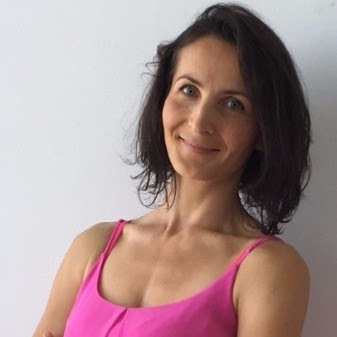 Neli Merris
Owner

It was a very pleasant experience. The company was very professional and they were skilled enough to cover those details on they own. The communication was also great so far I gave them extra "gesture". Definitely hire them for more future work. Thanks..!!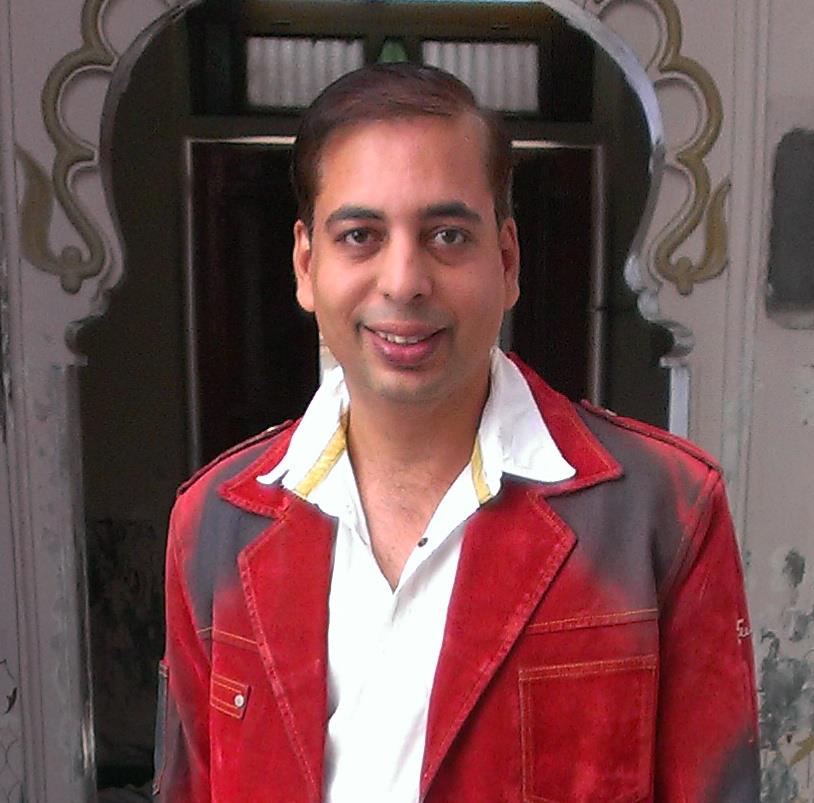 Mitesh Jagawat
CEO At QueueMart

Meghraj is always ready to put all his energy and time to get the job done. It has an exceptional troubleshooting in E-Commerce and Magento Platform. Mr. Sagar and will be a greatasset to any company. Best qualities which I have observed that they are taking charge and fulfil clients expectations. I wish him best luck for his bright future.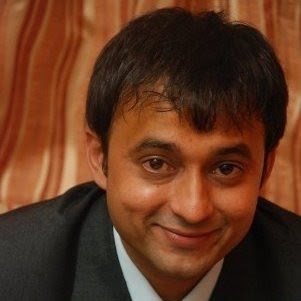 Swamil Jani
Project Manager

Sagar did exactly what we looked for, for our website we wanted technically and fast service they delivered all of these. He was probational fast in fixing issues and bugs. His support is highly appreciated, Specially he is very particular in timeline.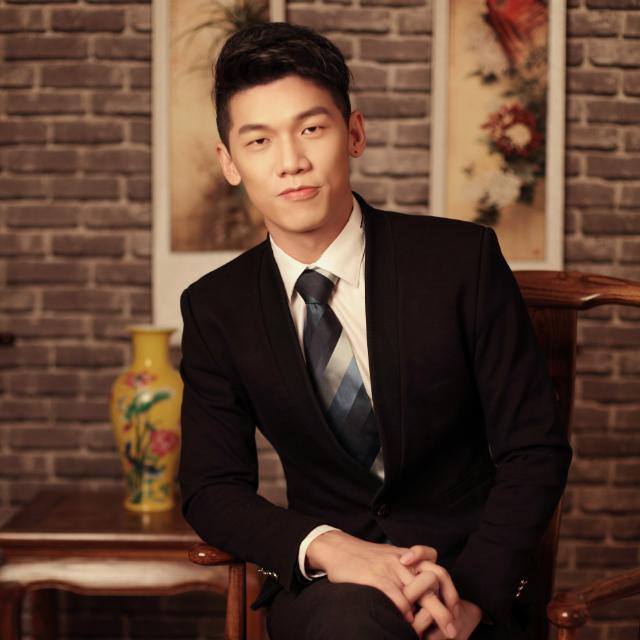 Nicholas Tai
CEO at QueueMart

I thought Sagar did a phenomenal job. The project was challenging and he did exactly what was needed. He is very thorough, he cares about quality and in the end produced an excellent deliverable. Highly recommend.

Damijan Omerza
Project Manager
Enable Magento 2 log in as Customer Enable the feature In the admin page click Stores -> Settings

You can add/update tier price to the Product from the Admin Panel Manually by click

Magento 2 store owners send emails to customers for not only marketing purposes but also